In the field of mental health, nurse practitioners play a vital role. They ensure that psychiatric treatment is accessible, compassionate, and matches the patient's needs. Nurse practitioners support mental wellness with a wealth of knowledge and skills. They offer a holistic blend of medical and therapeutic approaches.
What Is a Nurse Practitioner?
Nurse practitioners (NPs) are advanced practice registered nurses with extra education and training. This allows them to perform many of the same functions as physicians. NPs often serve as primary care providers for their patients. They provide personalized and accessible care to a diverse range of people.
Different Types of Nurse Practitioners
Nurse practitioners specialize in various medical areas to cater to different needs. Each specialization brings targeted knowledge to improve specific health outcomes. From family care to mental health, they provide tailored care for every individual. Some of the different types of nurse practitioners include:
Family Nurse Practitioner
Pediatric Nurse Practitioner
Adult-Gerontology Nurse Practitioner
Psychiatric Mental Health Nurse Practitioner
Acute Care Nurse Practitioner
Neonatal Nurse Practitioner
Women's Health Nurse Practitioner
Orthopedic Nurse Practitioner
Dermatology Nurse Practitioner
Oncology Nurse Practitioner
Cardiology Nurse Practitioner
Every type of nurse practitioner focuses on helping specific groups of patients. They offer thorough and expert care to meet all health needs. The different specializations make sure that all kinds of patients get the right kind of care.
What Does a Nurse Practitioner Do?
Nurse practitioners are versatile healthcare professionals. They diagnose illnesses, prescribe medication, and form treatment plans. NPs also provide patient education and preventive care. Their diverse role allows them to treat a range of healthcare needs. They offer a holistic approach to patient wellness.
Places Where Nurse Practitioners Work
NPs work in many different healthcare settings, including hospitals, private practices, and clinics. Some nurse practitioners also offer services via online platforms. They provide healthcare that is comprehensive and accessible. Their flexibility allows more patients to access essential healthcare services.
Understanding Psychiatry Vs Psychology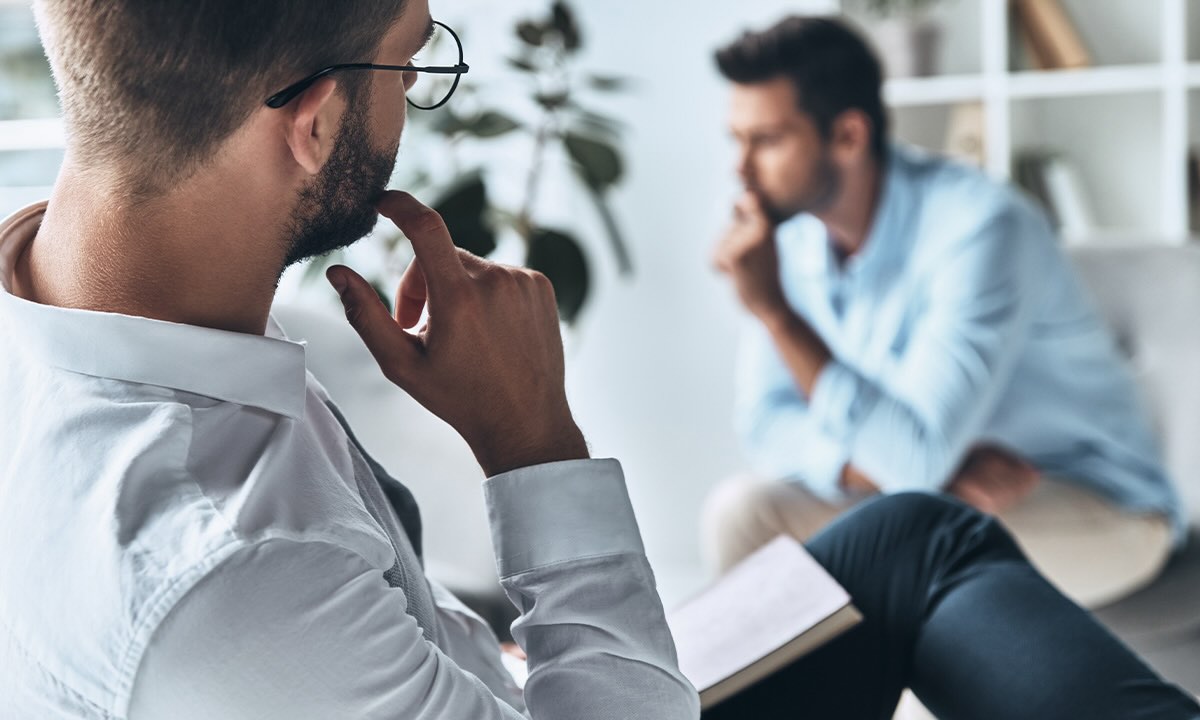 Psychiatry and psychology both address mental health issues but in different ways. Psychiatrists are medical doctors who specialize in mental health. They can prescribe medication as part of treatment. Psychiatrists often focus on the biological aspects of mental health.
Psychologists, on the other hand, usually provide talk therapy or assist in a clinical setting. They explore the emotional and behavioral aspects of mental well-being or offer support for psychiatrists. Both branches work toward the same goal: helping people improve their mental health.
The Value of Psychiatric Mental Health Nurse Practitioners
Psychiatric Mental Health Nurse Practitioners (PMHNPs) blend psychiatric expertise and empathetic nursing care. They offer a unique and invaluable service in the field of mental health. Their ability to diagnose, treat, and counsel patients is essential to comprehensive psychiatry.
Daily Duties of a Psychiatric Nurse Practitioner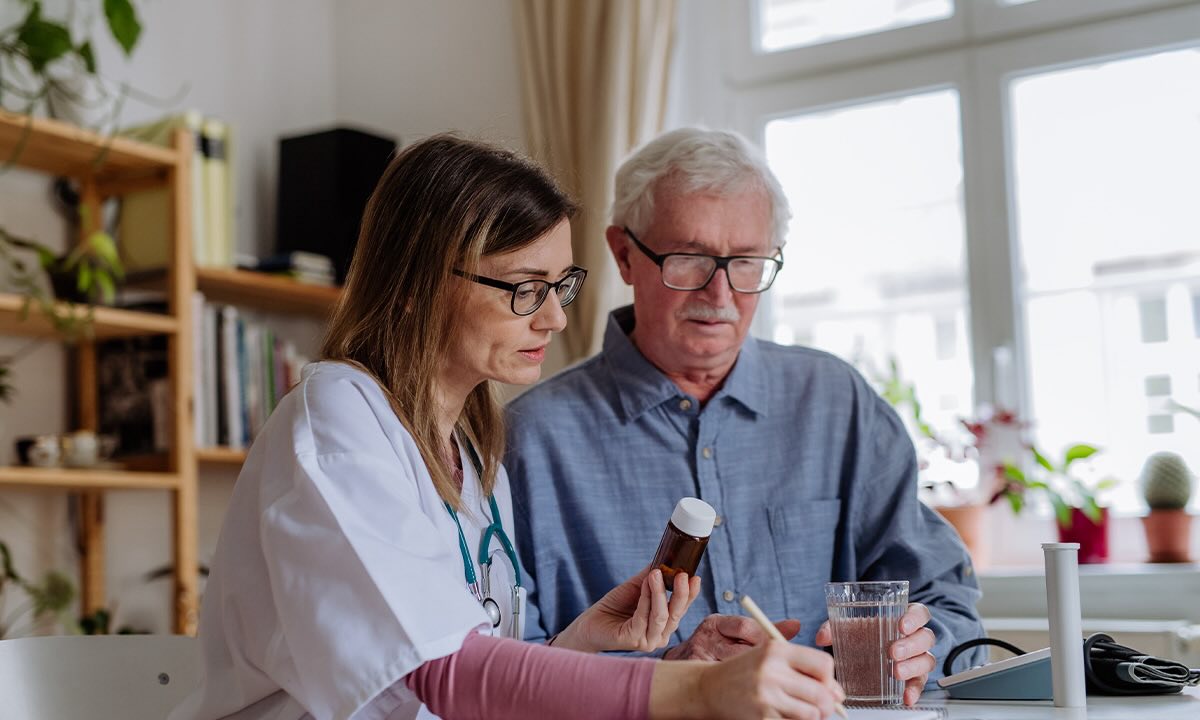 A psychiatric nurse practitioner's day consists of a variety of duties. These range from conducting psychiatric evaluations and managing medications to providing psychotherapy. Nurse practitioners approach mental healthcare holistically. They use both medical and therapeutic treatments in their daily operations.
Administering Psychiatric Evaluations
Psychiatric evaluations are assessments that help understand a patient's mental health status. Psychiatric NPs have a unique blend of clinical knowledge and compassionate care. This makes them a great choice for administering psychiatric evaluations. They make sure patients are properly diagnosed and treated with care every step of the way.
Can Nurse Practitioners Prescribe Medication?
Nurse practitioners, including those specializing in psychiatry, can prescribe certain medications. Their ability to prescribe medication can change based on where they work. In some areas, they might be able to prescribe more types of medication than in others.
Nurse practitioners make sure that the medication used is safe and works well for patients in psychiatric care. They guide and manage medication in a way that fully supports the mental health treatment plan.
Professional Psychiatric Services at Arcara Psychiatry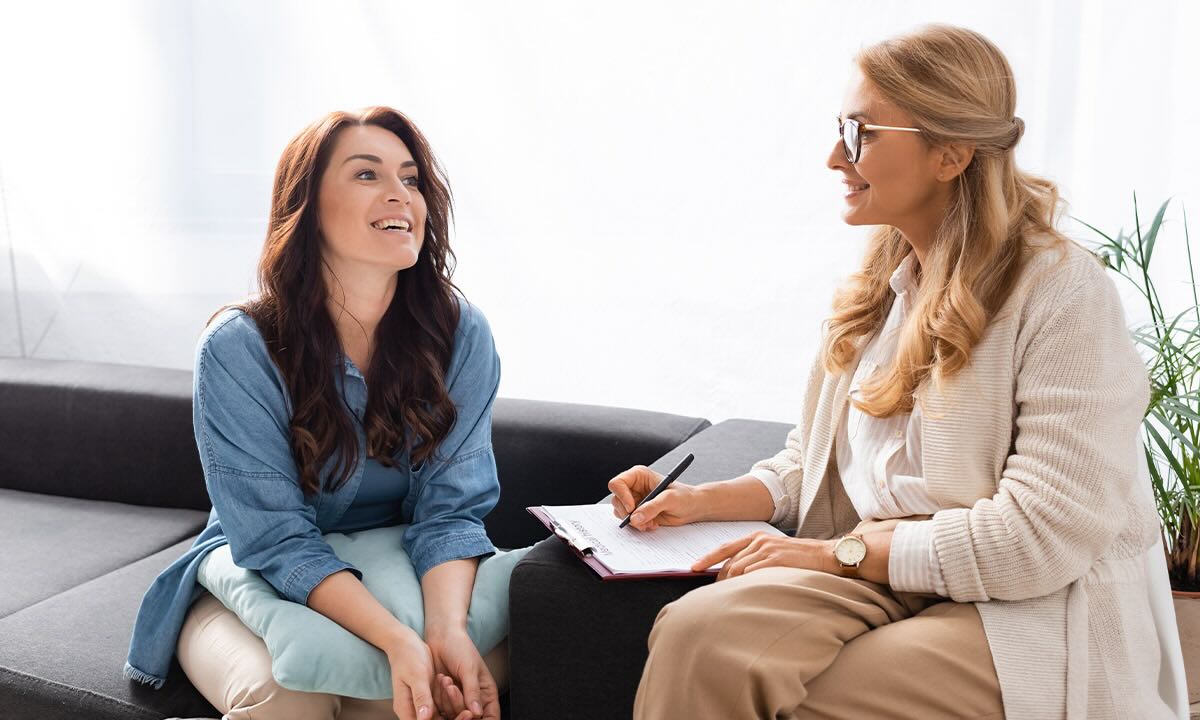 Arcara Psychiatry is committed to promoting mental health and wellness. We offer advanced and empathetic psychiatric services. Our nurse practitioners use scientifically proven methods to provide mental health care that's customized for every person. We ensure our care is personal and evidence-based to support mental well-being.
A Holistic Approach to Psychiatry
At Arcara Psychiatry we treat mental health with a holistic and varied approach. We understand that emotional, physical, and mental well-being are interconnected. Through our integrated approach, we strive to promote comprehensive wellness. Our skilled NPs honor the complexity of every individual's mental health journey.
Arcara's nurse practitioners play a vital role in providing healthcare to our community. If you or someone you know could benefit from our support, please do not hesitate to contact us. We provide comprehensive, accessible care to people in the greater Boston area.
Frequently Asked Questions About Nurse Practitioners
What is the role of the psychiatric nurse practitioner?
Psychiatric nurse practitioners blend nursing and psychiatric expertise. They do psychiatric evaluations, prescribe medications, provide psychotherapy, and offer comprehensive mental healthcare.
How long does it take to become a nurse practitioner?
There are several steps to becoming a nurse practitioner. You need a bachelor's degree in nursing, registered nurse licensure, and a master's degree in nursing. This can take about 6-8 years, followed by extra certification and state licensure.
What are the 4 functions of a psychiatric nurse?
Psychiatric nurses often engage in:
1. Administering and managing psychiatric medications;
2. Providing psychoeducation to patients and families;
3. Conducting therapeutic interactions and interventions; and
4. Creating a supportive environment for the patient's mental health and well-being.
Psychiatric nurse practitioners hold an important position in the mental health community. They combine medical expertise and empathy to help patients with their mental health. Their specialized approach greatly improves psychiatric care.