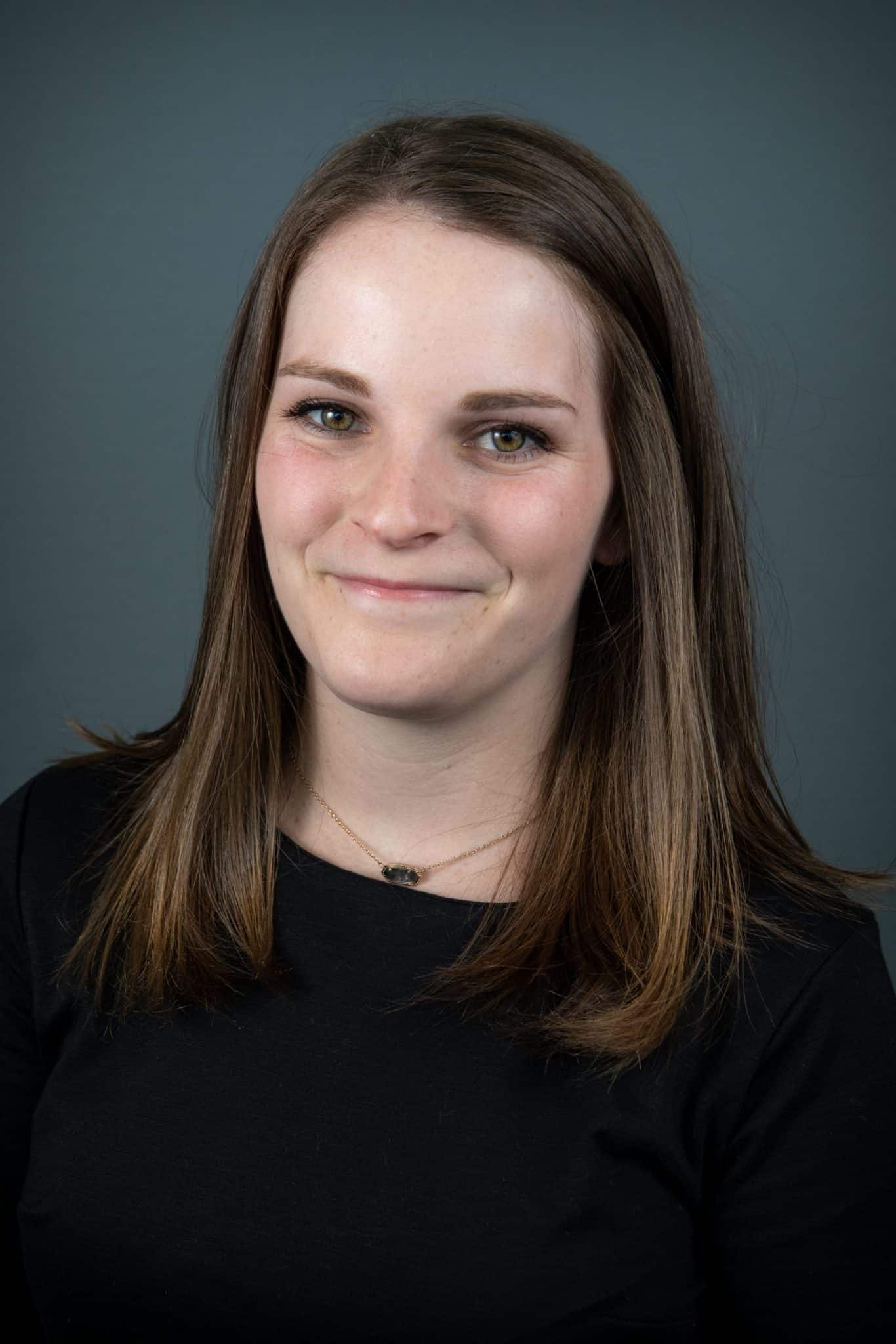 ALINA BIRCH
PMHNP-BC, MSN
Alina Birch grew up in Massachusetts, where she attended Stonehill College and received a bachelor of science degree in neuroscience with a focus in psychology and Spanish. She then obtained her EMT certification and began working in the field of health care where she realized her passion for mental health. Alina attended Regis College to obtain her BSN and MSN in nursing from Regis College, specializing in psychiatric mental health.
In her professional career as a psychiatric care specialist, Alina has worked as a registered nurse treating eating disorders and other complex mental illnesses such as addiction, depression, anxiety, and psychotic disorders. She has practiced across multiple levels of care including inpatient, residential, and outpatient settings. As a PMHNP she has experience diagnosing and treating eating disorders, dual diagnosis and addiction disorders, and anxiety and mood disorders. She treats a broad range of populations and age groups, with an appreciation for pediatric and adolescent populations. Alina utilizes an integrative approach to treat many aspects of health that can contribute to a person's well-being and takes a collaborative approach with patients. Alina acknowledges the dynamic nature of psychiatry and remains active in training programs and conferences to broaden her clinical knowledge and expertise.
Alina is a board-certified psychiatric mental health nurse practitioner. In her capacity at Arcara Personalized Psychiatry, Alina helps establish an atmosphere of open communication and trust which helps in building a foundation that will improve a patient's quality of life.
Arcara Personalized Psychiatry has offices conveniently located in Boston and Westborough, MA.
SPECIALTY
EDUCATION
Stonehill College
Regis College
BOARD CERTIFIED
Psychiatric Mental Health Nurse Practitioner
American Nurses Credentialing Center
YEARS PRACTICING